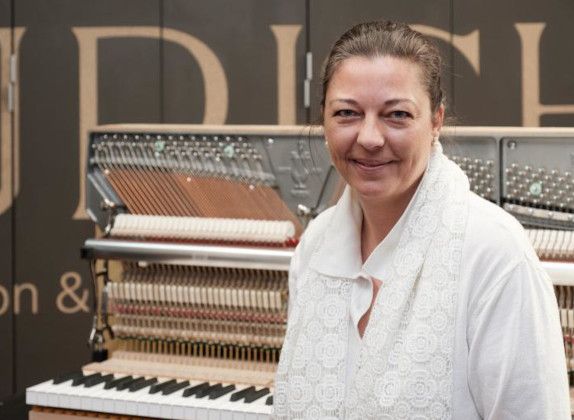 Would you like to know what state your piano is in or do you need a realistic assessment of whether major repairs pay off? One of our experienced technicians will be happy to come to you and check the instrument in detail! Our experts give you honest information and also inform you about the details on which their assessment is based.
Prior to a private purchase or sale, a professional assessment may be useful. The appearance of an instrument can often deceive, in both positive and negative sense.
Since both sides would like to come to a conclusion soon, we make every effort to offer a consultation appointment on site even at very short notice.
Make an appointment!