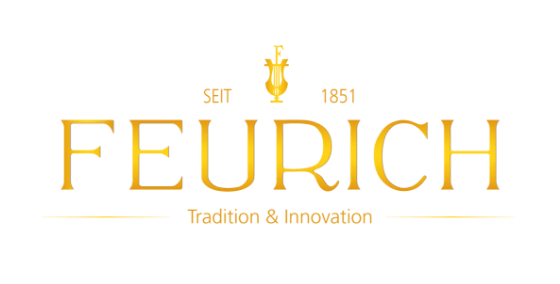 Feurich Classic – Since 2010 the traditional brand Feurich has found a new home in Vienna, in the heart of the Klavier Galerie. Here we merge our knowledge with that of international top piano makers to offer high quality instruments with excellent price-performance ratio. In our Feurich showroom you will not only find all our piano models, but also the best elaborated Feurich pianos, directly from the manufacturer adapeted to your personel preferences!
Discover all Feurich models on our website!
Would you like to get to know our Feurich pianos? We would be happy to welcome you to the Klavier Galerie, where we will demonstrate all Feurich models.
Arrange a consultation appointment now!